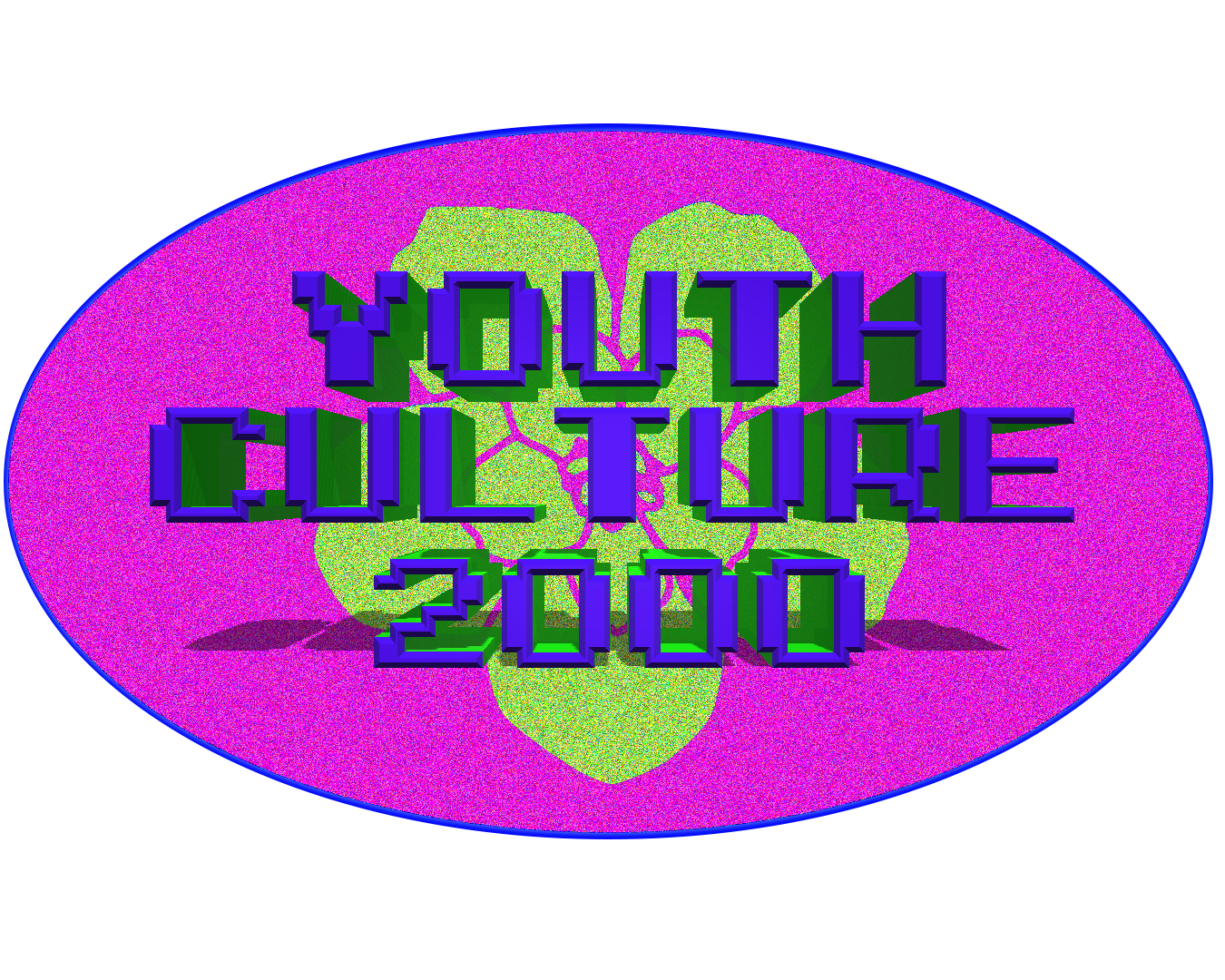 Back 2 Homepage
Leave a Message
we're not the only corner of the internet that can feed ur hunger for y2k content!
below you'll find links to ur fave childhood games, archived webpages of some cool old sites,
and other resources that can provide you with nostalgic comfort or artist inspiration!
feel free to contact us with other links we should add!